Discover the latest from Antonio López
A handcrafted artists' book. A numbered edition limited to 2,998 copies, all signed by the painter from the realist school.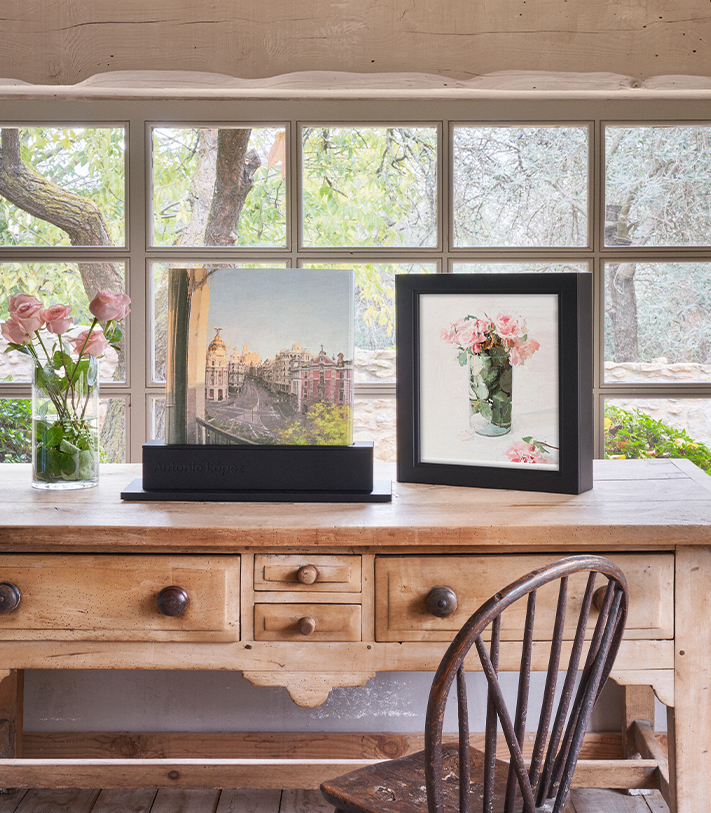 HE REFLECTS HIS INNER WORLD WHEN HE PAINTS THE OUTSIDE WORLD
Antonio López's vision of landscapes and everyday places reveals his most intimate side.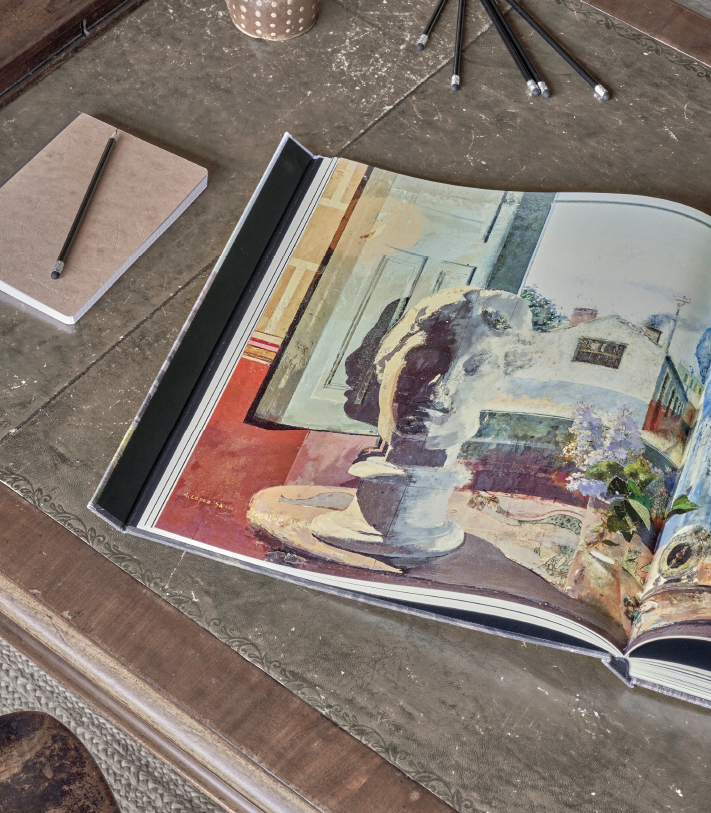 HE SHARES HIS ART, HIS HISTORY, HIS INSPIRATION
A personal journal featuring his uncle, Antonio López Torres, and his wife, María Moreno, both artists.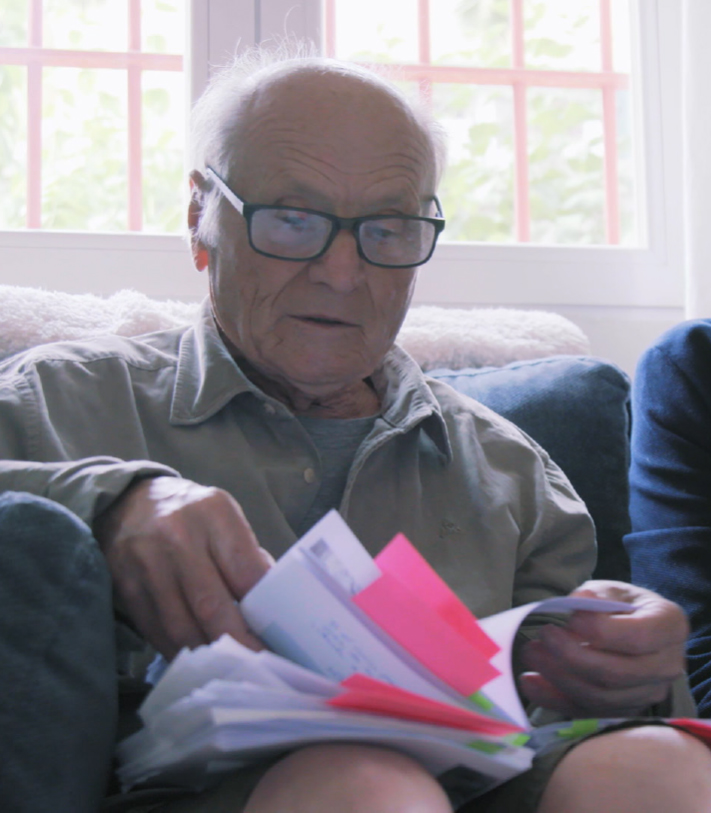 ANTONIO LÓPEZ WAS INVOLVED IN ALL THE CREATIVE PROCESSES
López created his own model, picking out the images and writing out his memories and reflections by hand.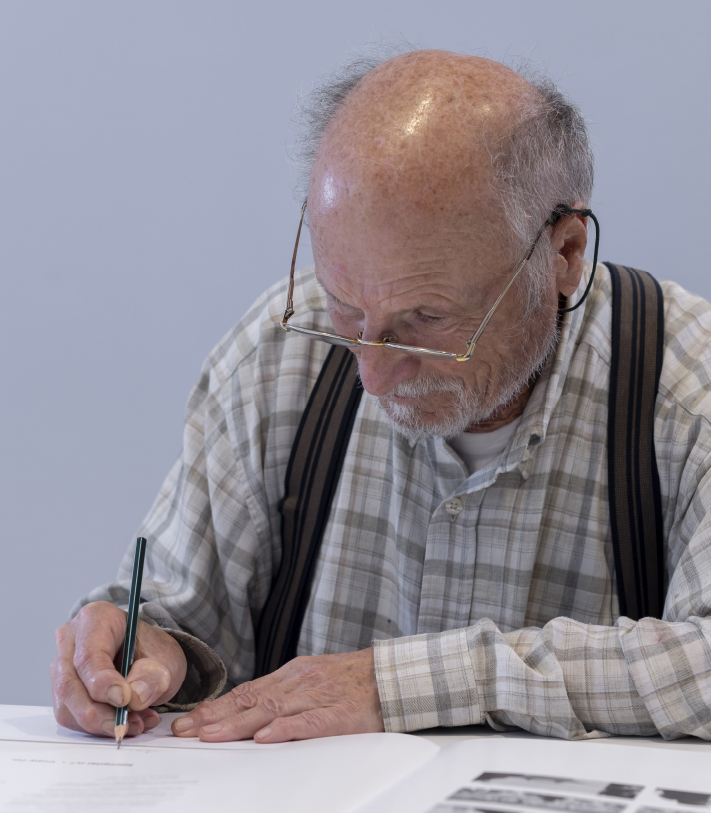 THE ARTIST SIGNED EVERY COPY
Antonio López's involvement in the work culminates in his signing all 2,998 copies in pencil, one by one.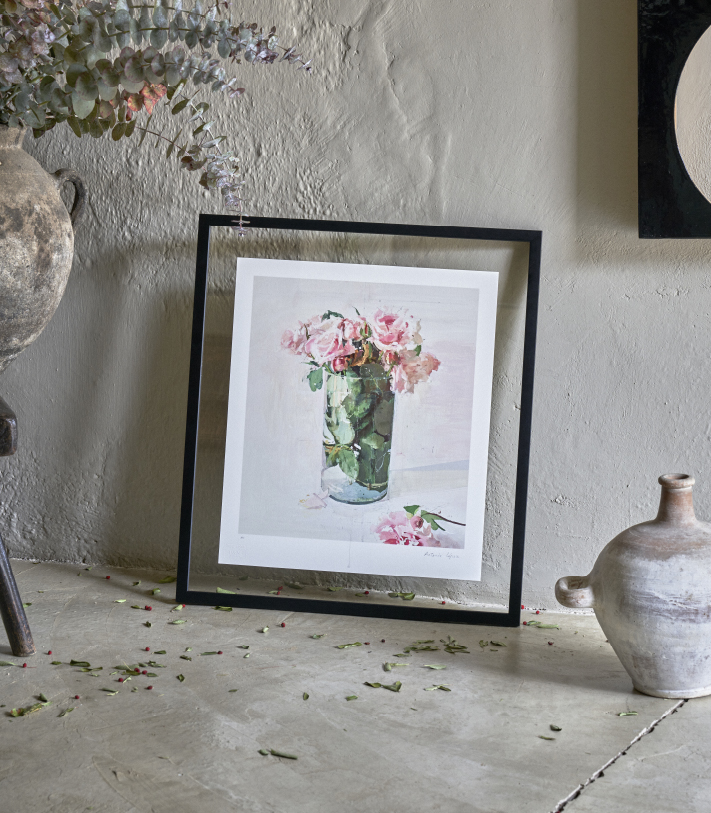 EXCLUSIVE, NUMBERED AND LIMITED GICLÉE PRINT
Hand-picked by the artist, Rosas (2020) is a masterpiece of great artistic value.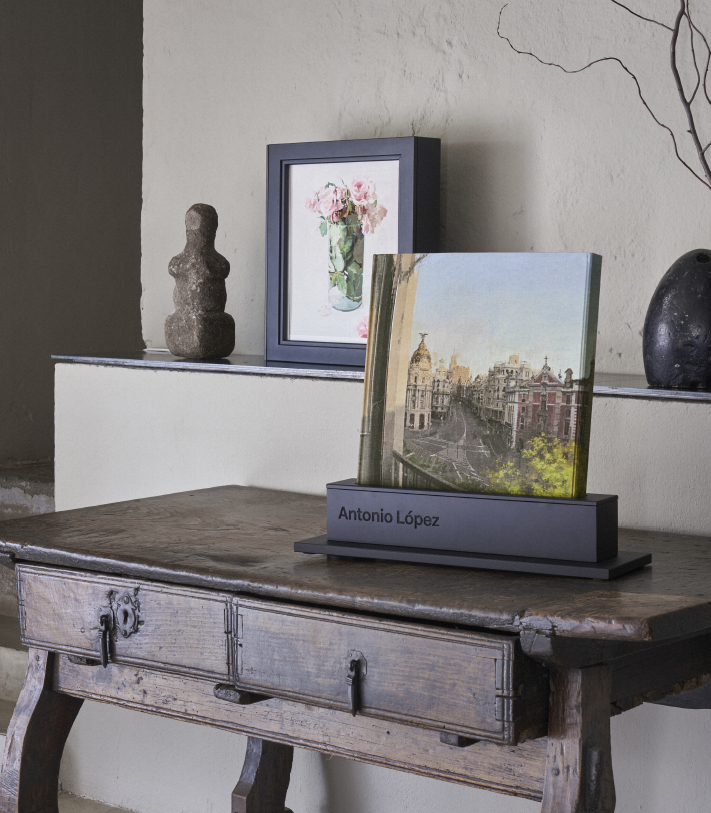 DIFFERENT DISPLAY OPTIONS AVAILABLE
The case design makes it possible to display the giclée print, the Art Book or both at the same time.
Previous
Next
---
Paisajes (Landscapes) by Antonio López includes the following pieces: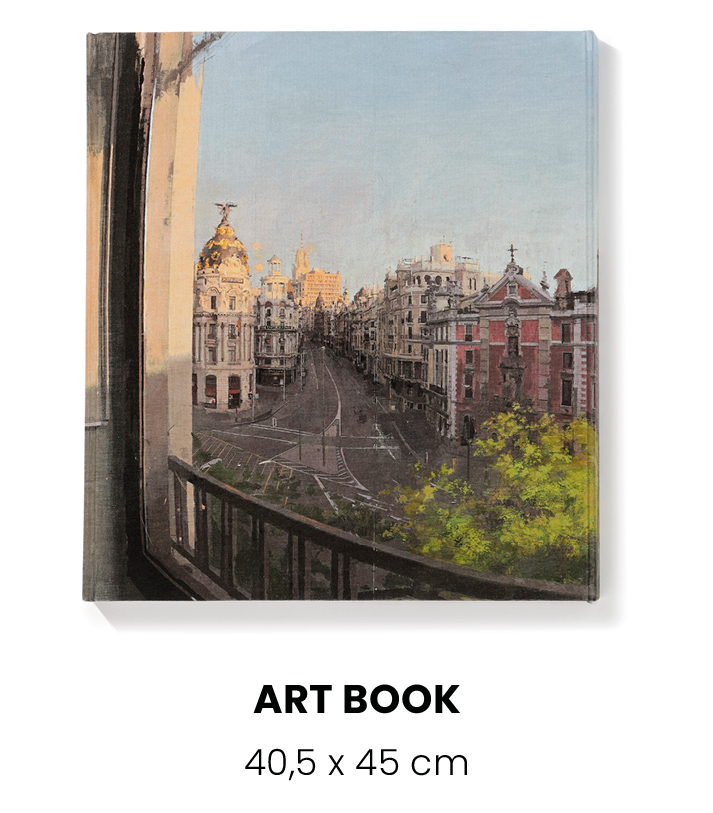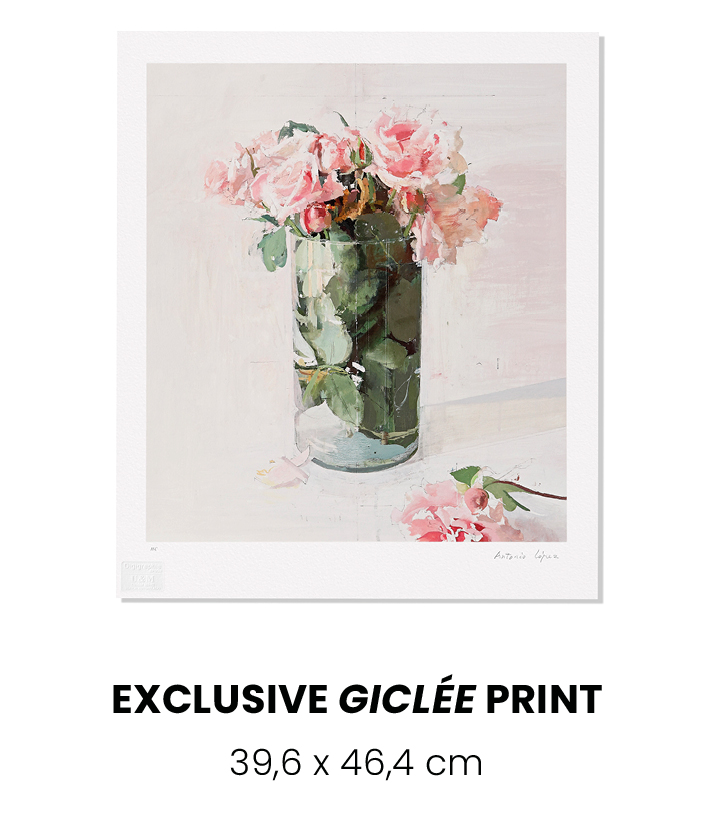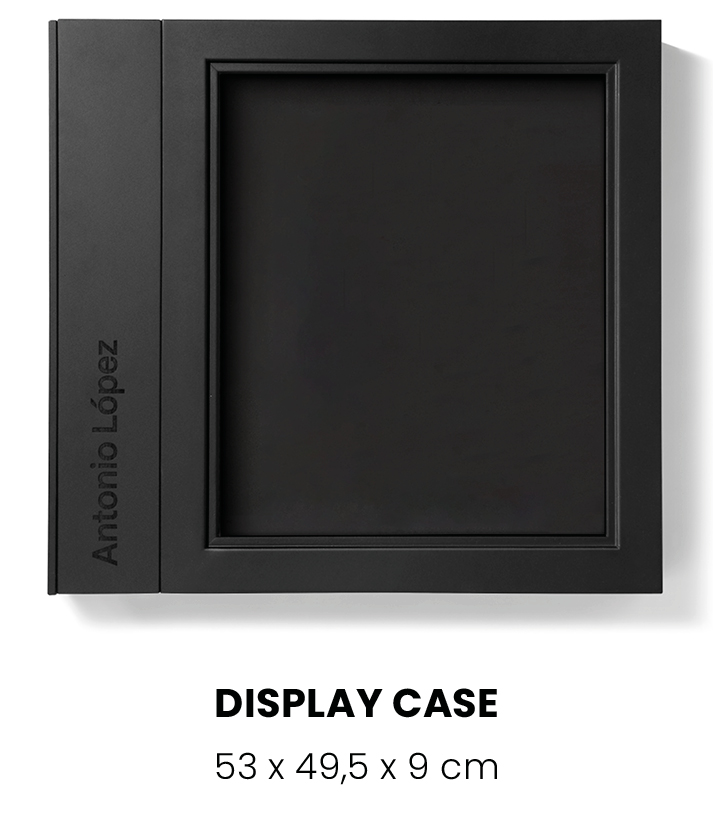 Sign up here to be the first to find out all the details about Antonio López and ARTIKA's news
Fill out the form and we'll call you.
Antonio López paints his life in this exclusive ARTIKA edition
Paisajes (Landscapes) is a work of art in its own right, where the author reveals his inner self through the way he paints the outside world.